Excitement of JUNE
Between sky and sea, experience the most beautiful month of the summer
After the long winter, the summer that is appearing seems a mirage, but it is reality!
At Hotel Stabia in Castellammare we are ready to welcome it with joy, offering all our services and the possibility to enjoy the most beautiful month of the summer when:

The daylight hours are endless and the days seem to never end;
The sunsets are the most beautiful of all;
Temperatures are mild and pleasant, with no trace of sultriness or excessive heat;
The beaches are not yet crowded.

Come to experience it with us!

Period
01/06/2021 - 30/06/2021
Accommodation
COMFORT Double Room

HALF BOARD in a COMFORT double room at very advantageous prices!
Please contact us for a free personalized quote and remember:
We accept the HOLIDAY BONUS!

Always included in the price:

- Overnight stay in a Comfort Double Room
- Generouse sweet and savoury buffet breakfast, with delicious local pastry products
- Gourmet dinner at our restaurant
- FREE Wi-Fi


Plus all the poetry of a stay in the heart of the seafront of Castellammare, with the striking profile of Vesuvius overlooking the Gulf that makes it even more magical.

loading form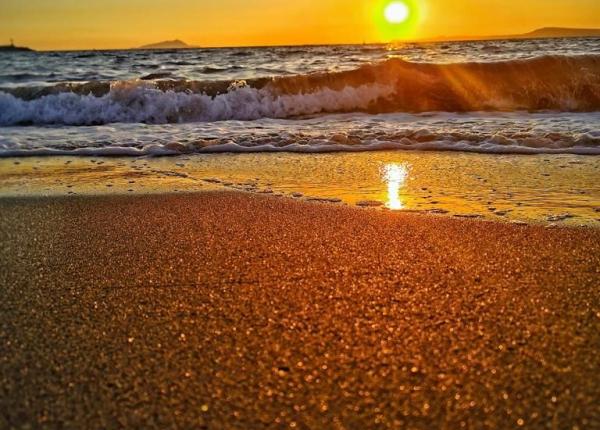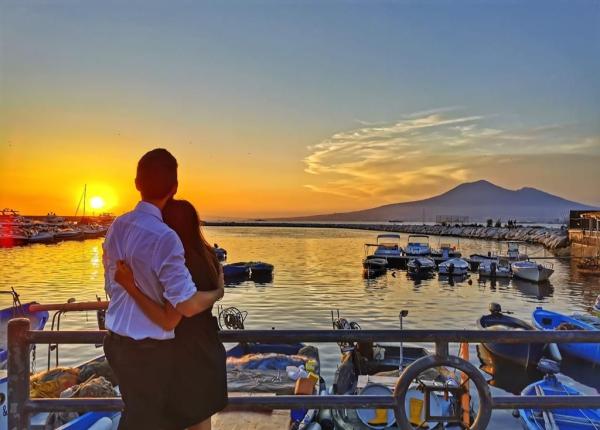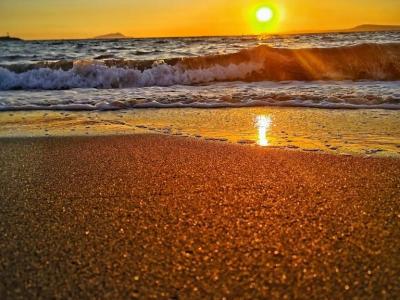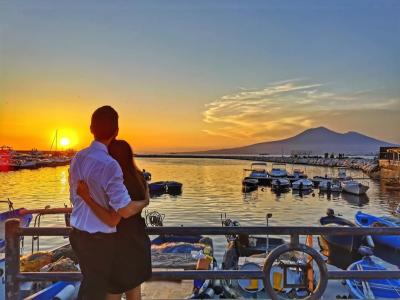 Strong points of the offer
Mild and pleasant temperatures
Uncrowded beaches
Wonderful sunsets
Endless days